Kingstate is continuously strengthening R&D capabilities and providing customers professional and practical technical support from design to manufacturing.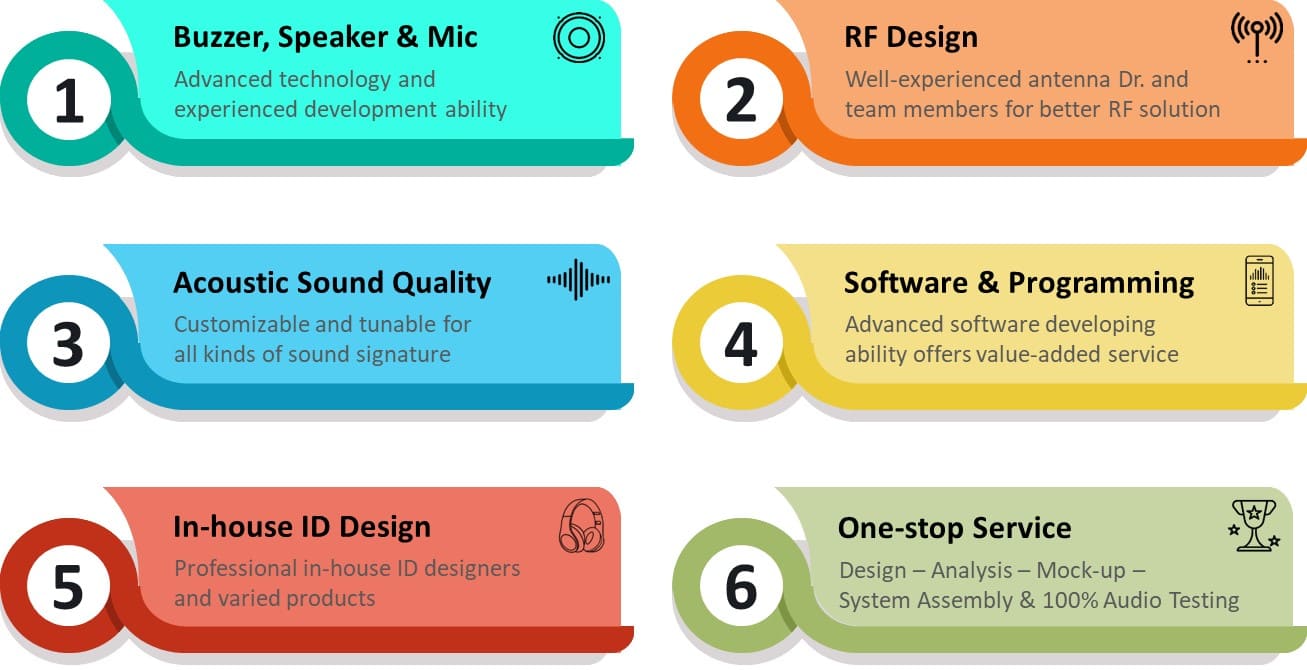 As a professional sound solution manufacuturer, Kingstate has been producing sound components and bluetooth headphones for diverse industries and OEM/OEM/JDM brands. We also keep implementing automation in manufacturing for cost reduction, productivity increase and reliability improvement.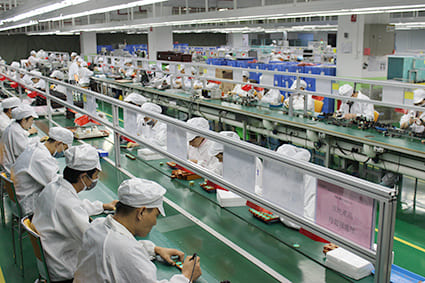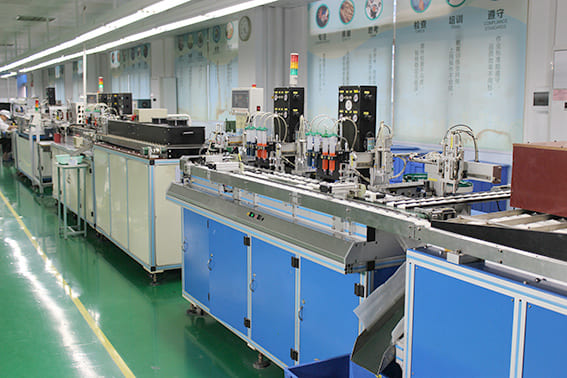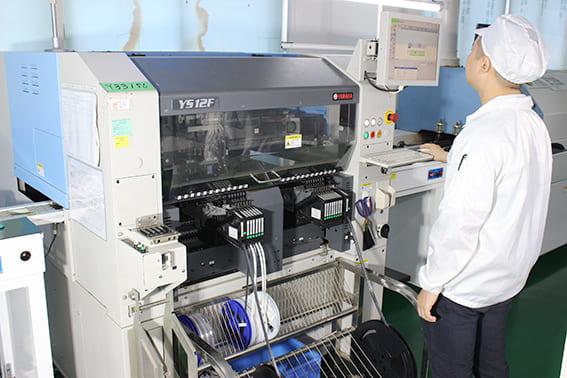 We believe that quality starts from design.
Good quality comes from the strict control of all details. We're proud of our total quality management system and we can achieve our quality goals without compromise.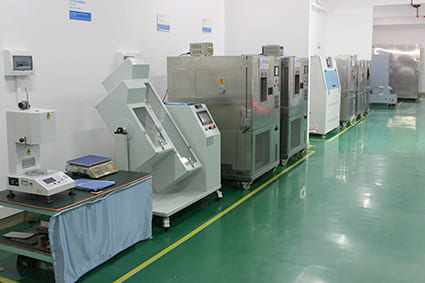 Kingstate has been certificated IATF16949, ISO9001, ISO14001, etc and built a strict quality management system to ensure product quality. We're also consistently making improvement in quality control to meet customer's requirements and environmental friendliness.

Professional voice & audio quality lab - providing voice and audio quality tests and pre-qualification for all kinds of voice assistants and communication platforms. Our service:
Microsoft TEAMS Pre-certification
Amazon Alexa Pre-certification
Microsoft Cortana Test
Electro-acoustic Device Performance Test
Noise & Vibration Test
VoIP
MOS-LQO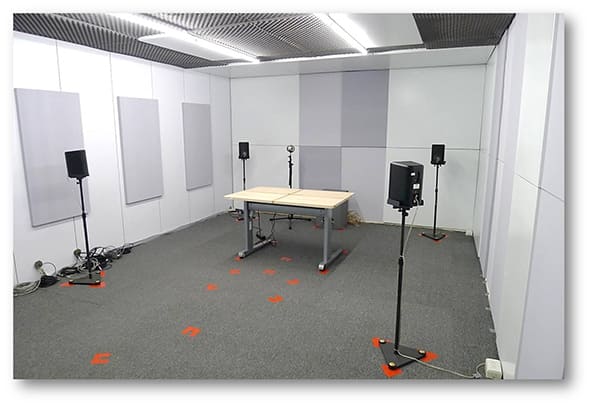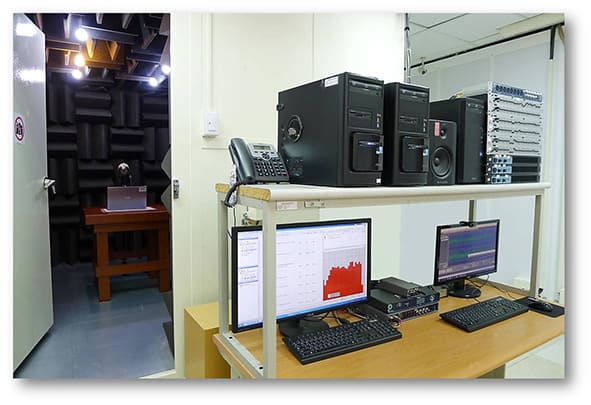 Acoustic measurement and simulation - Our advanced acoustic engineering system comes with KLIPPEL analyzer and COMSOL simulator shortens project schedule and minimizes cost.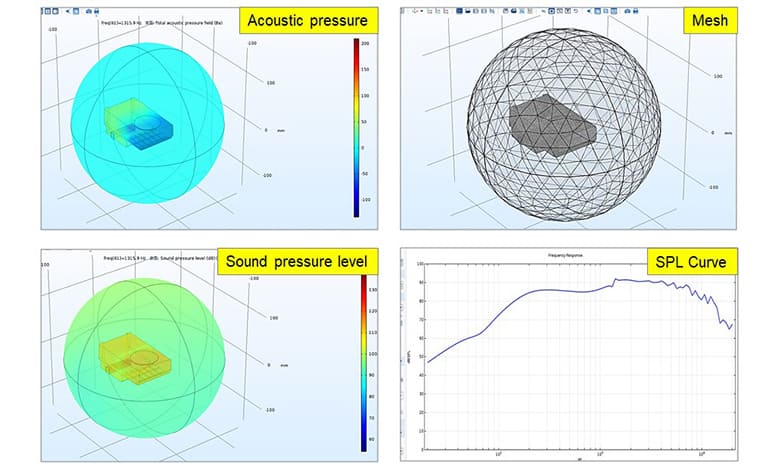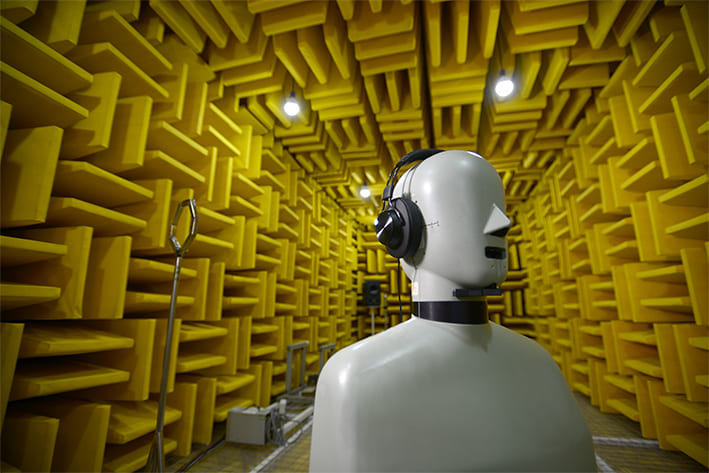 Non-use of restricted substances statement (RoHS/REACH)
RoHS/REACH & Conflict-free metal Purchase Policy Declaration
Conflict metals are metals such as gold (Au), tantalum (Ta), tungsten (W), cobalt(Co), and tin (Sn) derived from conflict areas of the Democratic Republic of Congo (DRC), or illegal taxed on trade routes, either of which are controlled by non-governmental military groups, or unlawful military factions the coverage on human rights violations in the Democratic Republic of the Congo (DRC) and environmental issues resulting from the extraction of minerals.
kingstate strictly abide by the Electronic Industry Code of Conduct (EICC), we only purchase the raw materials from the suppliers who responsible for the environment and society and require our raw material suppliers and their supply chains to take commercially reasonable due diligence, in order to make sure the metals in raw materials provided to Kingstate are not from the conflict areas.
Non-use of restricted substances statement
KINGSTATE ELECTRONICS CORP. response to global green environmental protection
regulations or other laws, for our company and the subsidiary production products.